You can find our system at the bottom of this page and we use it with every home we list. If you'd like us to implement this system for you and get your home sold quickly and at top of the market price, give us a call today at 832-465-2858.
60% of the time our clients have an acceptable offer within the first week on the market. We use small, yet powerful strategies that set us apart from most realtors. They are derived from 20+ years of small business marketing background and understanding how people shop and buy houses.

Unfortunately, many real estate agents get licensed and then receive little or no training from that point forward. Their background many have been accounting, retail, oil & gas or other fine industries that wouldn't necessarily transfer many skills to real estate.

Homeowners who are wanting or needing to sell their property want three basic things from a professional real estate agent. 1.Sell their house at the highest possible price. 2. Sell it in the shortest amount of time. 3. Sell it with the least amount of hassle.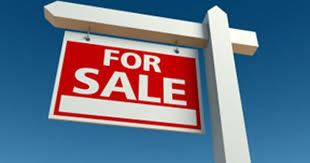 Any agent can stick a sign in a yard and upload a listing to the Multiple Listing Service (and that's usually what you get). When you choose to list your home with The Burgess Group, you can be sure that your goals are our priority and we achieve our customer's goals. That means going way beyond what typical real estate agents do. Specifically, we use a system that has been fine tuned over time to produce the best results. While no system works as planned 100% of the time, our client testimonials speak for themselves. We even provide the system below to a few home owners we run into from time to time that want to take a stab at selling their home by themselves.

When you choose The Burgess Group to sell your home, you'll quickly find that we're confident but not arrogant, assertive but not abrasive. We prove our confidence and ability, use the highest ethics and standards and won't lock you into a long term contract. When our clients hire The Burgess Group, they are also assured that our negotiation skills get them the highest possible price.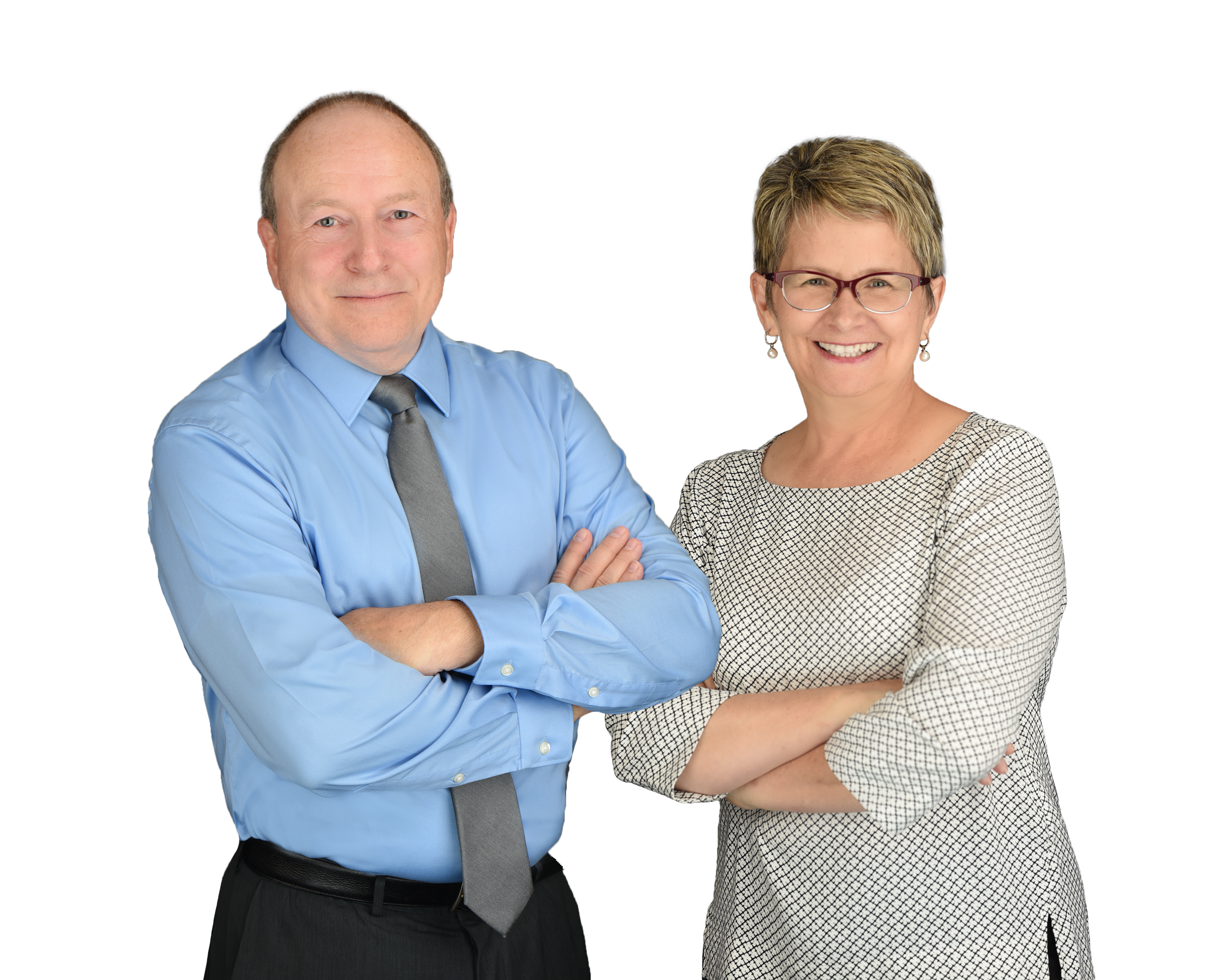 Our local real estate experience and 20+ years of small-medium business marketing and advertising experience, enable us to determine an optimum pricing and marketing strategy so your home will sell at top dollar in the shortest amount of time with the least hassle. Also, Keller Williams agents are mentored and coached on an ongoing basis….iron sharpens iron. Our competent team will make the whole process as smooth as possible from start to finish, so you can turn the page on the next chapter of your life.

How Does Our Full Service Strategy Get Your Home Sold Quickly For Top Dollar? We will…

Price your property so that it will attract the most amount of buyers in the shortest amount of time and get you the highest market price.

Provide helpful "critique" of the property and offer suggestions to make the home appealing to buyers inside and out.

Immediately place a "Coming Soon" sign in yard to attract and "tease" buyers and their agents and create excitement.

Once staged, take up to 32 photos and create property website for online and offline advertising using a professional photographer.

Use "no showings until Saturday Open House & date" on the online listing. This highly effective strategy creates anticipation before the first open house weekend to create a "fire sale" or "Black Friday" shopping day effect.

Immediately email "coming soon" listing to 400 local Keller Williams agents, 200+ competing local agents and our personal database of 400+.

Door knock homeowners in your neighborhood and invite your neighbors to the open house and ask about possible buyers.

Get property ready for Saturday and Sunday open house.

Run Open House ads on Social Media and HAR several days prior to open house. Email open house ads to realtors and database that got the "coming soon" ads.

Immediately advertise listing on Social Media platforms and 300+ real estate portals.

Day of Open House – 2 hour window to get as many people in at one time as possible. Place directional signs into your neighborhood and to property.

Ask all guests to sign in to gather pertinent information for follow up.

Follow up with all Open House guests and Realtor showings.

Check neighborhood and regional market weekly for any changes that would affect listed price, etc.

Actively phone prospect database each day for a possible buyer or referral of possible buyer.

Help you negotiate the best offer, make sure all state required documents are filled out and executed properly, move the deal through the Option period, set up closing procedure with the title company and take care of any fires that may derail the deal.